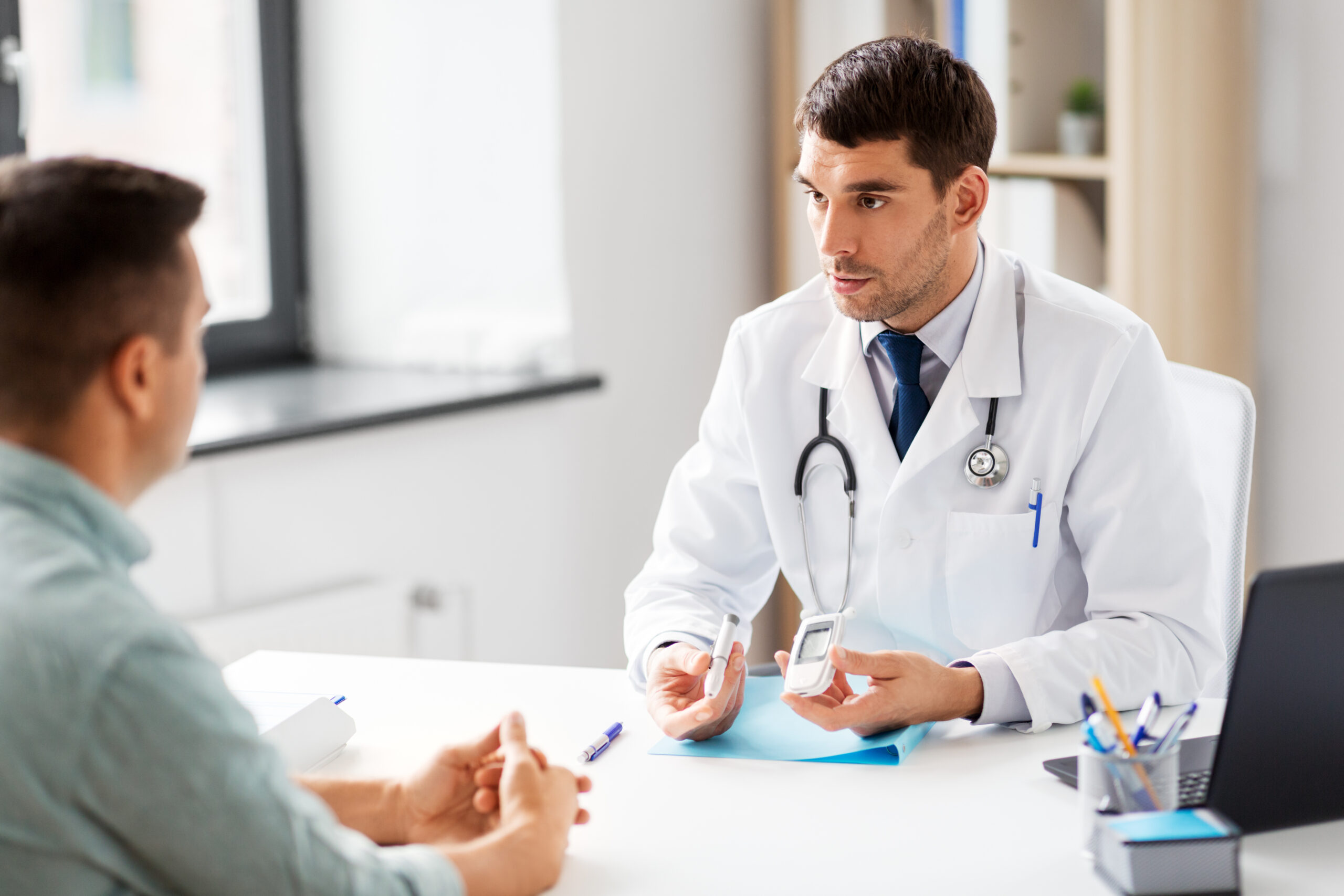 HOSPITALS, CLINICS, AND PHYSICIANS ARE ALL COMPETING FOR PATIENTS AND EMPLOYEES
Our successes in finding your target audience and sending the appropriate message have set us apart from other marketing companies. We utilize the latest methods of identifying potential targets for you to reach. Once identified, we connect your brand to the in the channels they are most receptive to. And the best part is, we do it all for you, safely, and within HIPPA and additional privacy regulations.
HEALTHCARE CASE STUDY
IT'S TIME TO GET STARTED…
Learn more about how Adronitis Marketing Group can improve your results while lowering your costs today.
contact us