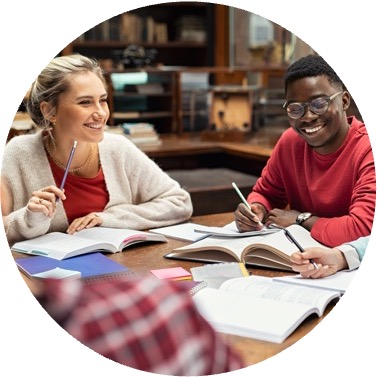 TRADITIONAL INSTITUTIONS AND TRADE SCHOOLS THROUGHOUT THE US ARE ALL VYING FOR STUDENTS
Gone are the days where just reaching them at an optimal time does the trick. You need to identify and understand each student on an individual level. You need a message that truly resonates with them and you need to communicate that message through the proper channel. This is a pretty big decision they're trying to make. We can identify the right candidates for your institution and deliver a strong message to make the conversion.
EDUCATION CASE STUDY
IT'S TIME TO GET STARTED…
Learn more about how Adronitis Marketing Group can improve your results while lowering your costs today.
contact us