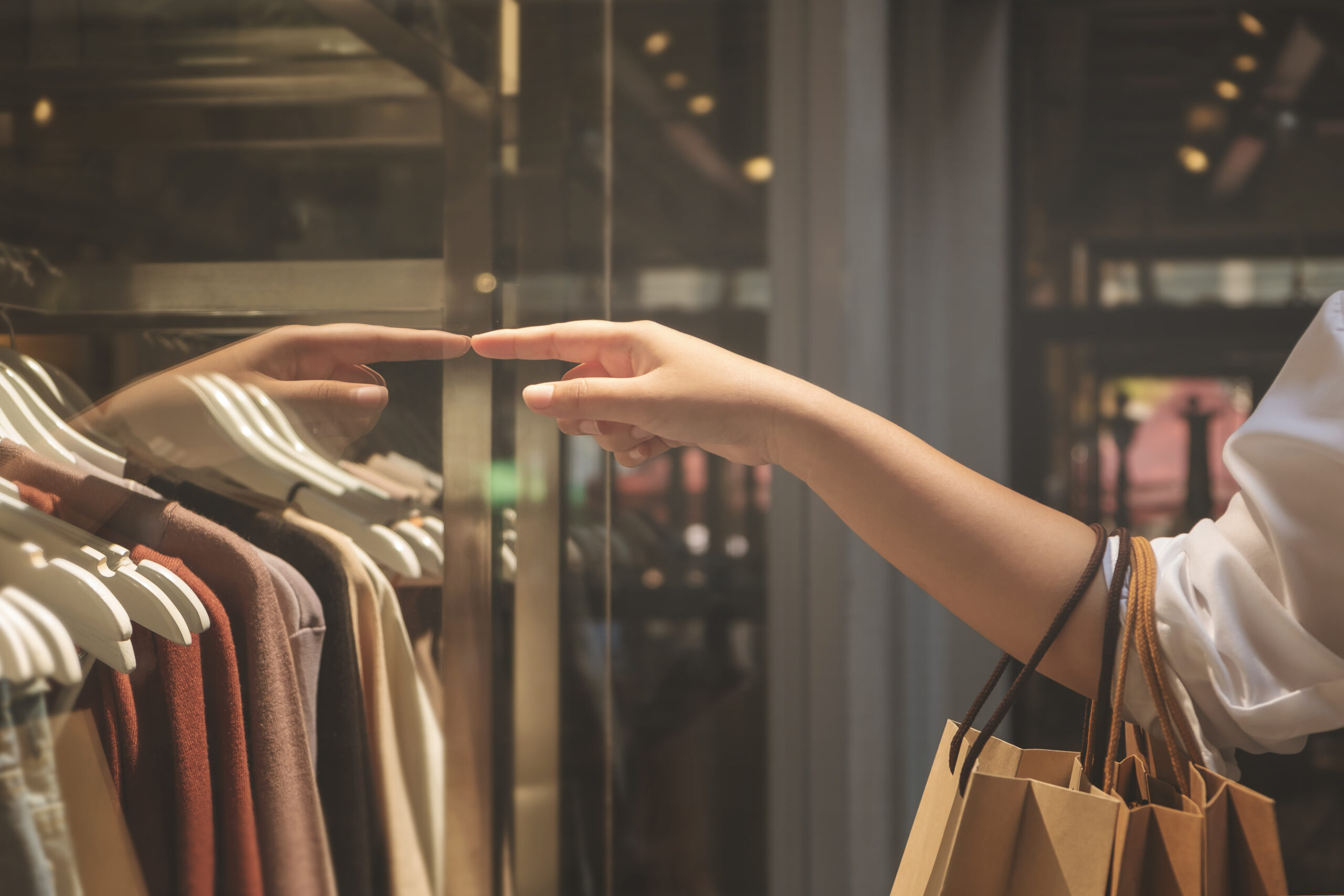 RETAIL MARKETING AS YOU KNOW IT IS DEAD
Shoppers have more options than ever before to research, browse and find your brand and offering. Traditional direct marketing is still effective but needs to continually evolve to ensure every possible prospect is discovered and targeted, without wasting money.
We have proven experience in finding your next new customers by discovering their intention through their actions and connecting you to them in the channels they are most receptive to.
RETAIL CASE STUDY
IT'S TIME TO GET STARTED…
Learn more about how Adronitis Marketing Group can improve your results while lowering your costs today.
contact us