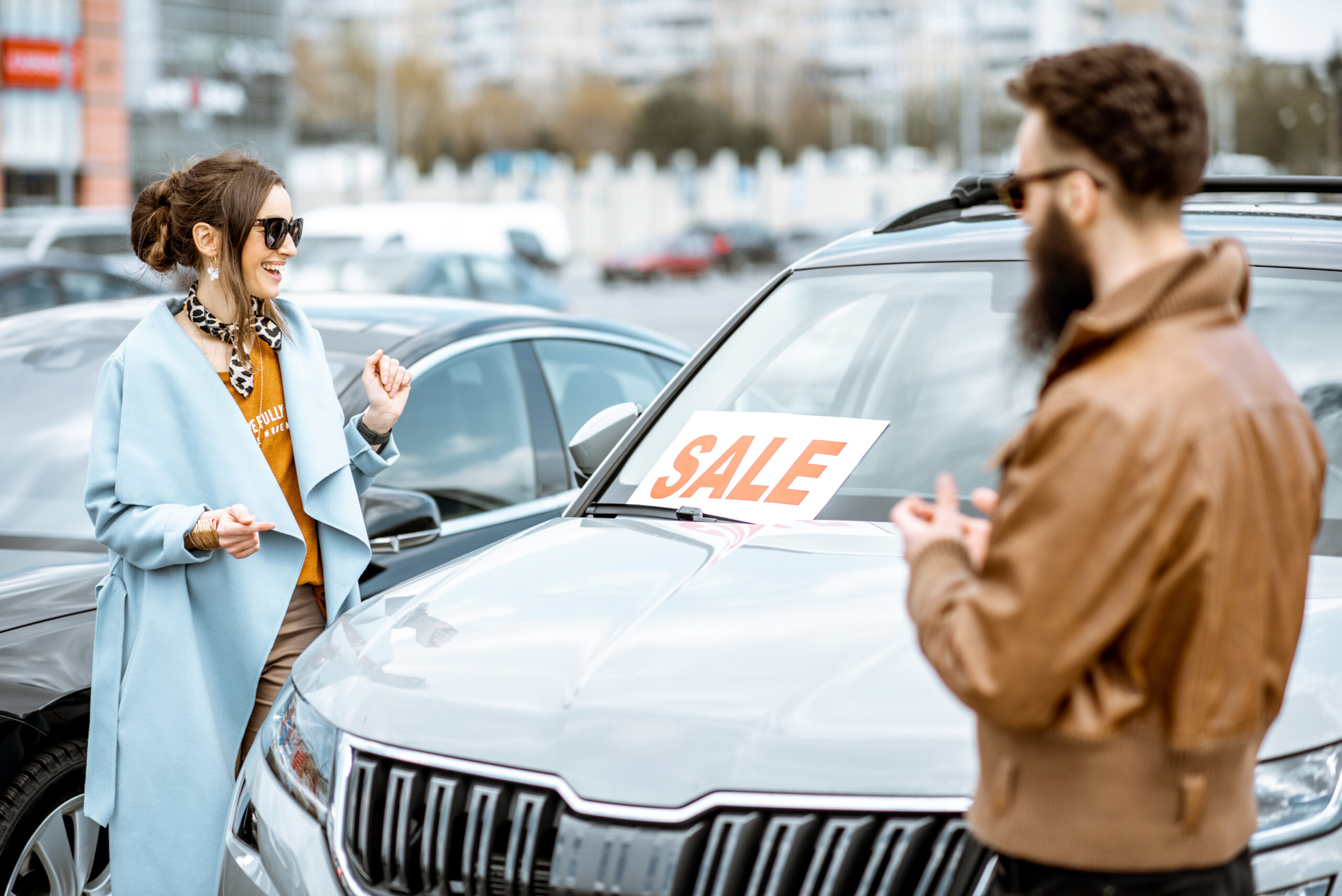 CONNECT WITH BETTER PROSPECTS FASTER AND MORE EFFICIENTLY
Car buyers can be hard to pinpoint with traditional marketing alone. Adronitis Marketing jumpstarts your conquest efforts by identifying shoppers who are demonstrating a high level of interest in purchasing a new or used vehicle. Once identified, we connect your personalized offer to them, in the channels they are most receptive to. The best part is we manage the entire process for you so you can focus on meeting your next new customer.
AUTOMOTIVE CASE STUDY
IT'S TIME TO GET STARTED…
Learn more about how Adronitis Marketing Group can improve your results while lowering your costs today.
contact us