This is not your typical new mover program.
Our patented system allows access to new mover data in hours instead of days or weeks. This means you can reach prospective customers right when it matters the most and just as importantly, before your competition does.
Adronitis New Mover solutions can deploy digital ads, direct mail and even targeted TV ads at any point in the moving lifecycle. This ensures you're spending your marketing dollars on the right message, the right audience and the right time.
HOW IT WORKS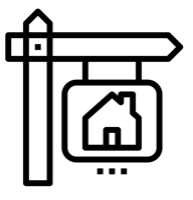 Pre-Mover
"I've listed my house."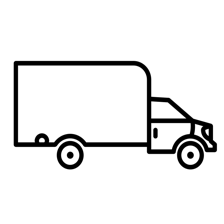 Escrow
"My house is sold, but I haven't moved yet."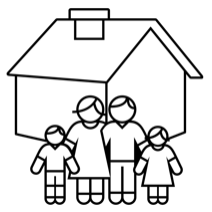 Post-Mover
"I just moved in."
Privacy is our top priority, and confidentiality is never sacrificed. We adhere to the self-regulatory principles put forth by the Digital Advertising Alliance (DAA), as well as all federal and state laws on privacy including the California Consumer Privacy Act.
IT'S TIME TO GET STARTED…
Learn more about how Adronitis Marketing Group can improve your results while lowering your costs today.
Explainer Video
Contact Us