DIRECT MAIL FORMAT OPTIONS
When combined with digital advertising, direct mail can provide a significant lift in your overall marketing efforts. We have partnered with some of the largest and most experienced digital printing companies in the country to offer a wide variety of formats.
With our specialized targeting solutions and vast digital printing capabilities, you can personalize every mailed piece to create highly targeted visual and written communications to each prospective customer.
DIRECT MAIL FORMAT OPTIONS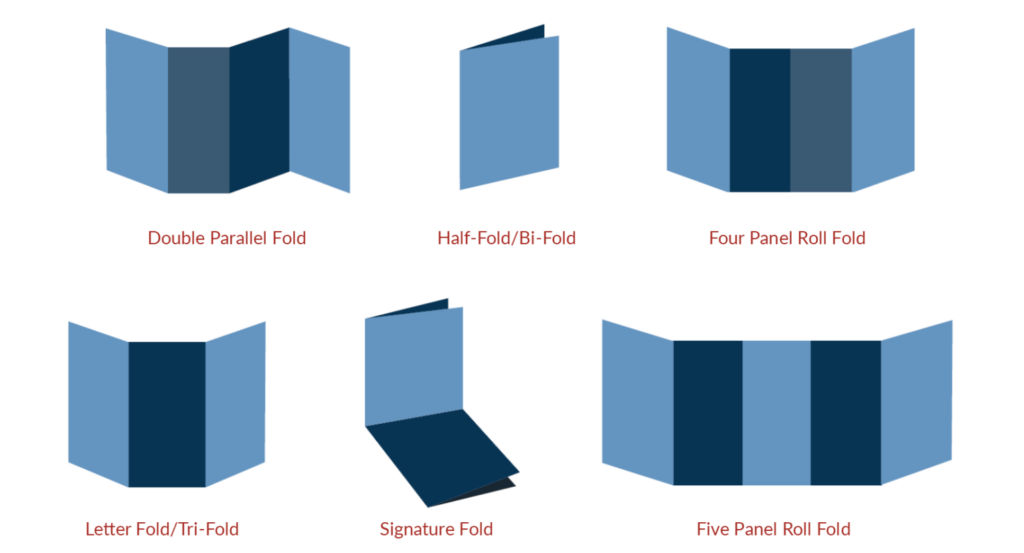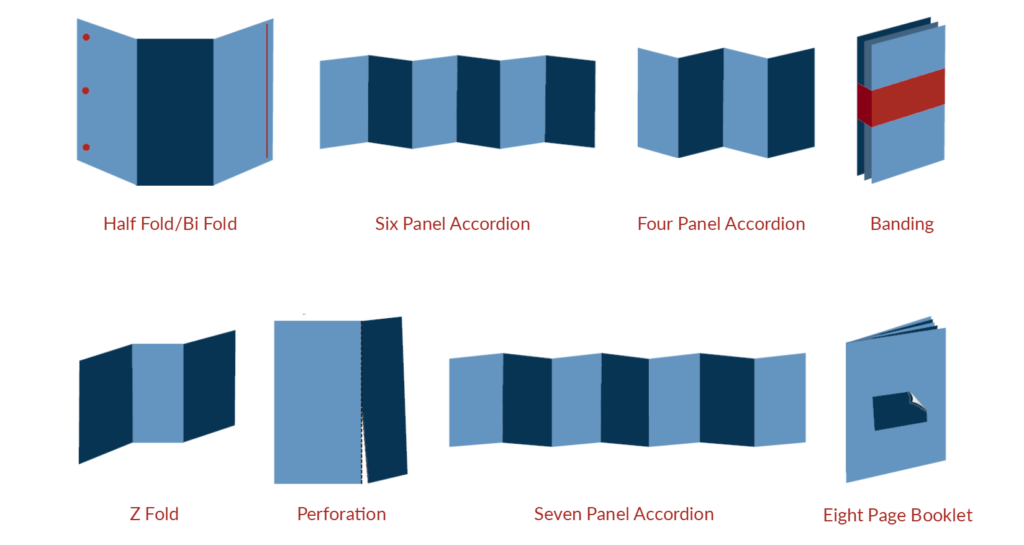 Contact us today to discuss which format or formats would best fit your particular marketing goals.