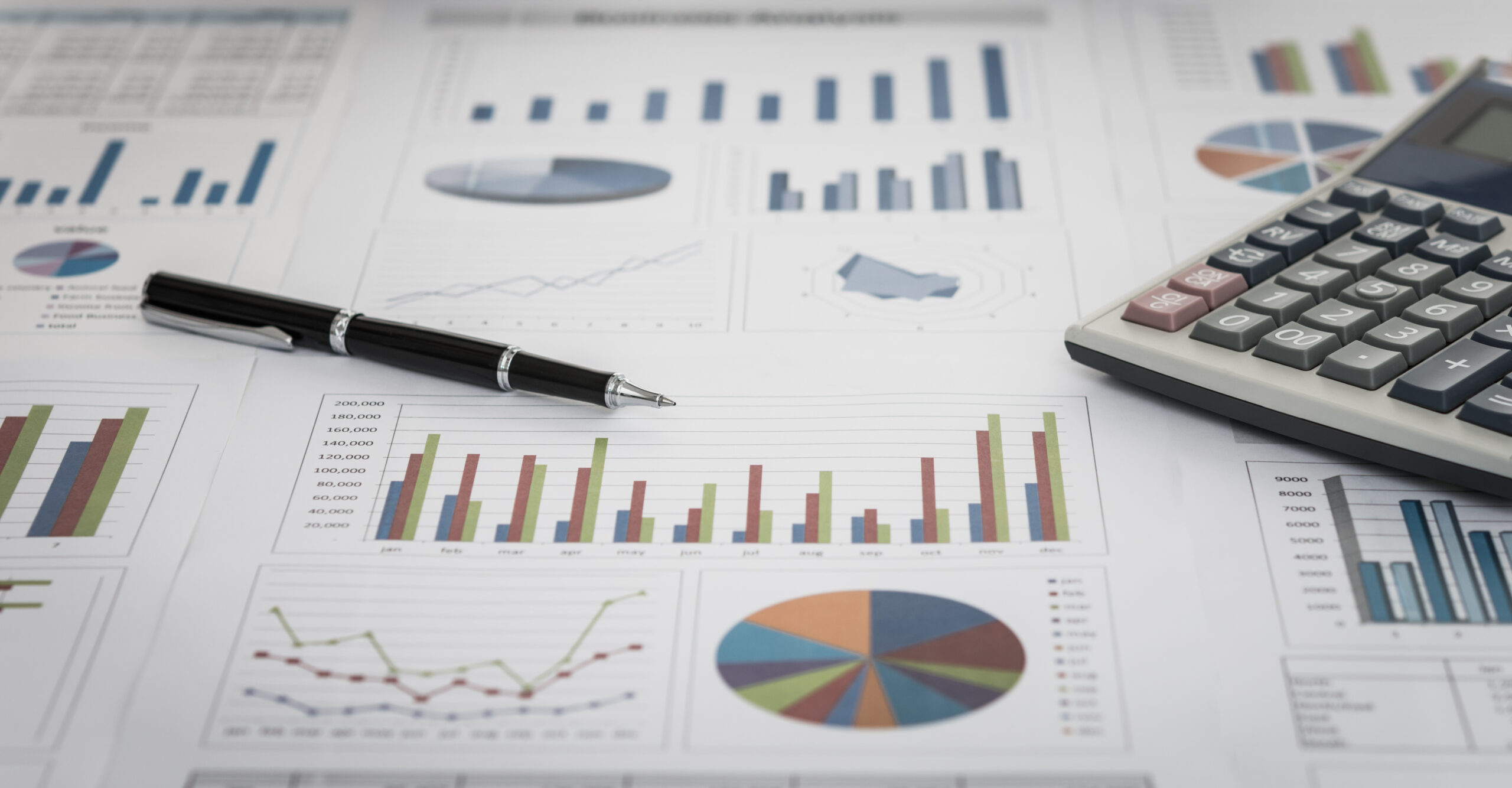 KNOW WHERE TO LOOK FOR OUR NEXT CUSTOMER
In today's competitive market, your next new customers could be hiding in plain site. With Adronitis Marketing, we can help you identify and target prospective clients by tracking the digital signals created through their demonstrated behavior that shows intent. Once we find your most active prospects, we will connect your personal branded offer directly to them. With minimal effort on your part.
FINANCIAL CASE STUDY
IT'S TIME TO GET STARTED…
Learn more about how Adronitis Marketing Group can improve your results while lowering your costs today.
contact us